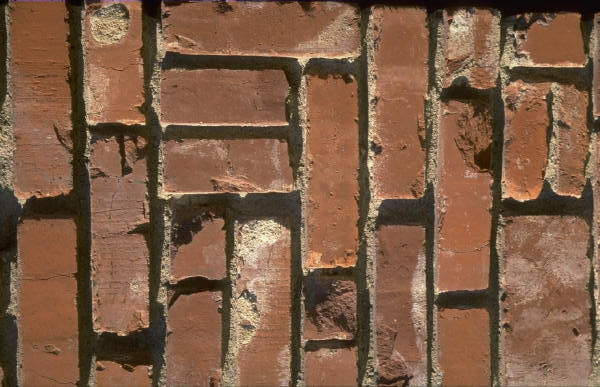 width="350">
Here is an introduction to bricks told by
Enrico Contolini
from
Beginner Triathlete
.
ricks are a very important part of triathlon (and duathlon) training and they are sometimes overlooked. Bricks refer to training on two disciplines during the same workout, one after the other with minimal or no interruption in between, just as you would do in a race (I am sure you knew this). Usually when people talk about bricks they refer to a bike/run workout, but bricks could also refer to a swim/bike workout or to a run/bike workout (if you are training for a duathlon). These last two are often overlooked but still important to fit here and there in your training plan.
About a swim/bike brick: while you are swimming you will want to use your legs as little as possible or else you may have a hard time when you get on your bike before you start feeling comfortable. A swim/bike workout that simulates race conditions will help you minimize this problem. A couple of suggestions are to try and use your legs more (that is to kick more) during he last 50-100 yards of your swim to get more blood flowing to them. Also, start your bike portion using an easier gear than the one you plan on using during the main part of the race. This will give your legs a chance to get used to the new sport and accumulate less lactic acid than they would if you started from the beginning with a tough gear.
My workout consisted of a 2o mile bike and 1 mile run.
Average on the bike 18.5
and ran a 6:58 with temperatures in the high teens. My legs started to get tired and I could feel them cramping or wanting to cramp.