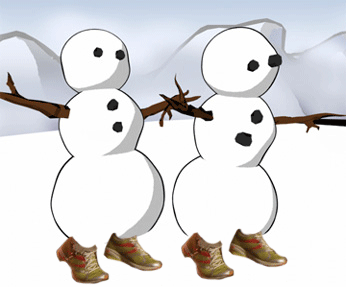 Well running trumped biking in the rain yesterday to kick off the 2008 Tri season. It looks to be a good year, after taking about 2 weeks off and not doing anything but
PT
and core workouts, running felt effortless. I ran for 4.3 miles, 7:26 pace. It was around 35 degrees and raining when I started, but cleared up by the time the run was over. I am using some compression
Skins
and I can say that I feel great today not sore, during the run I felt relaxed and could have continued if I really wanted to push this first run. I am using a workout from
Active
courteously of
Toyota, Engines of Change
were I am a sponsored athlete.
Toyota
has been great, being a part of this team makes you look at things differently. First doing races is not just showing up and competing you want to do well so you podium and get their name out along with speaking with others at events about the cars and innovation that Toyota is doing. Sorry for the side bar.
Using
Active's
workout this year it will be interesting to see how I fair this season.
Keep checking back I will not only be telling you my workout's day to day but also stats and race coverage, that I enter.